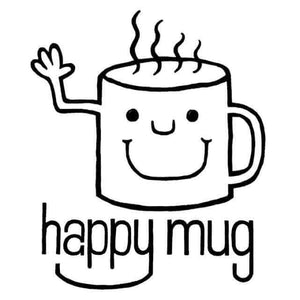 I look forward to this coffee every year, and it remains one of my all time favorites. It just came into the states 10/2012, and this year the La Minita guys let me know a couple weeks before it came in because they knew I'd want to reserve some. They fly to Guatemala and select coffees from Atitlan (for its cocoa taste), Acatenango (for its body), and Huehuetenango (for its sweetness and to balance out the other two). And you have a result that showcases Guatemalan coffee in all its glory — "Guatemala La Gloria" is a wonderful treat.
I roast it 15 seconds into the 2nd cracks — this is where the cocoa flavor is most prominent and the coffees work together in harmony. There's some earthiness which complements the cocoa flavor perfectly. The coffee is smooth, sweet, full of rich chocolate taste, and seems to be popular with everyone who tries it.
This is similar to Sumatra Gayo Linge, in that they both are chocolate-earthy-dark coffees. The Gayo has more pronounced chocolate and is more expensive. The Guatemala is best when not roasted as dark, and so doesn't taste as dark. The Gayo tastes like hot chocolate and coffee mixed together, whereas the Guatemala tastes like baking cocoa powder stirred into the coffee. You can't go wrong with either one, but the pricepoint on this one makes it hard to resist.
choosing a selection results in a full page refresh