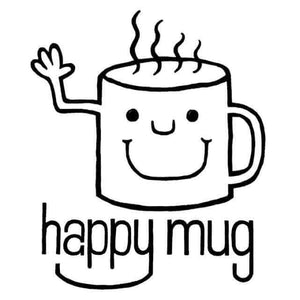 This is an uncommon NATURAL (Dry processed) Yirgacheffe coffee from the subregion of Gedeo, grown by the Celinga co-op. They are sorted, sorted, sorted until they have acheived Grade 1 status which is rare for a natural coffee from Ethiopia. The result of all this care is that you have a flawlessly clean tasting coffee with sweet fruity tastes and aroma. Crystal-clean and sweet as candy. The main flavor is floral (particularly jasmine), but is is dependent on how you roast it. The other flavors of lemon curd, blackberry, and cherry become more or less apparant as you tweak the coffee a degree darker or lighter on subsequent roasts. The coffee has a thin/silky body, no earthy or fermented tastes, but a sweetness nice lingering aftertaste that is sweet and fruity. Drink it slowly and methodically, savoring the sweetness, lack of bitterness, and the unusual but special fruity flavor that the average coffee drinker has never experienced.
Roast this like you would any other natural process Ethiopia. If the citrus and floral notes are too potent, take it a degree darker to subdue it. If you're missing the sweetness, take it a degree lighter next time to appreciate the sugars in this bean. Being a natural processed coffee, you shouldn't take this coffee into the 2nd cracks, and we don't really get it anywhere close to that level.
It came into port in July 2016. It is very similar to the Yirgacheffe Aricha Natural coffee that we recently sold out of.
choosing a selection results in a full page refresh