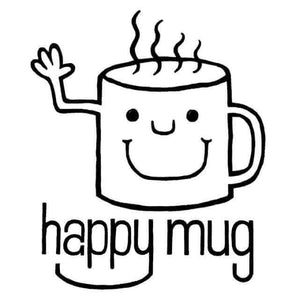 The Hambela Estate is a privately owned farm on the border of the Harrar region in Ethiopia. It is a natural processed coffee.
The Hambela Estate enriches the community by creating jobs, sponsoring schools, sponsoring medical programs, and educating and helping other local farmers. They have been growing coffee since the 1940's and have won several awards and nods of recognition along the way.
Harrar coffees are generally natural process coffees like this one. This dry processed lot is Grade 1 which is the highest grade offered for natural processed Ethiopians. The beans are smallish and look very very nice for a natural coffee. We have found hardly any defects or quakers.
We are roasting this coffee fairly light. Being a natural processed coffee, they are more fragile and need a little less heat at the beginning. The roast wants to race -- you have to keep it paced, slowed down without stalling it out. And it needs to come out a couple degrees sooner than you would roast a washed process coffee. We are taking it maybe 20 seconds past the end of the 1st cracks and enjoying the blackberry and blueberry sweetness and subtle chocolate. The body is medium and the acidity seems to come out more depending on brewing method. It has a lot of sweetness with a clean aftertaste and is a classic beautiful Harrar bean.
This is an expensive Ethiopian, and this is due to it being a well known estate, as well as being Grade 1 natural processed coffee which involves a lot of labor in sorting and processing.
US Arrival July 2023
choosing a selection results in a full page refresh