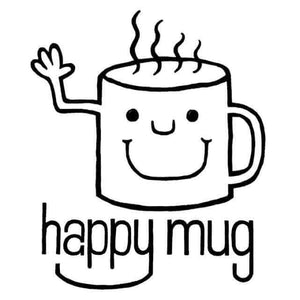 This coffee is brought in by the Ninety-Plus organization -- a group that is empowering Ethiopian farmers to take the steps necessary to bring that coffee to the rest of the world.
The Ninety-Plus branded coffees are extraordinarily expensive and extraordinarily complex -- every year I excitedly open the price sheet, and discover I can't afford anything on it except the somewhat more plentiful Amaro. And even then, its reputation is such that it always sells out fast. You can read more about the farmer here: http://www.amarogayocoffee.com/ She is the only female miller/exporter in the country. My rep who went to Ethiopia and met her says she is her hero. In a country where gender equality isn't a thing yet, this lady has successfully managed a coffee mill, hired other women, and exported some of the best coffee in the country, overcoming all of the barriers and intimidations that have come her way on this journey.
Of course it's sorted amazingly well. Almost looks more like a washed than a natural at first glance. Very few defects and uniform bean size.
How does it taste? All the expected Ethiopia undertones are swirling in your mouth....strawberries, chocolate, flowers, sweetness....but the one that makes me smile......a faint taste of plantains. Roast this like you do any other natural process Ethiopian, ie, follow your roast curve for a Harrar or a natural Sidamo and barely take it out of the first cracks. If you take it into the 2nd cracks at all, it loses its magic.
choosing a selection results in a full page refresh