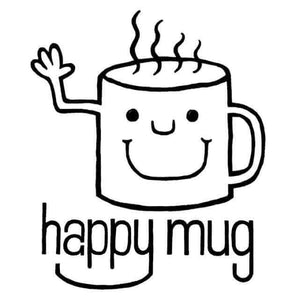 This El Salvador is a washed processed microlot on the San Cayetano estate which is 4000 feet up in the mountains on the border of Guatemala. It only grows the Bourbon varietal which is one of the nicest Central American varietals, but becoming less common because of its lower yield per plant. The farm only produces about 200 bags of coffee a year, and it typically has a late harvest compared to El Salvador in general because of the high altitude and varietal being grown. The farm divides its harvest into washed, honey, and natural coffee processing. This year we are stocking the washed process beans.
I was surprised with the quality of the beans, and I enjoyed the taste of them. While El Salvador tends to not be a particularly exciting coffee origin, this one is far higher quality than the common export.
In the very lightest roast just 30 seconds out of first cracks, you find a bright tangy black cherry sweetness. It has a silky velvety mouthfeel and a nutty aftertaste (almond?). The overall experience seems on par with something like eating a vanilla wafer.
The darker you go, you lose acidity, lose complexity, but you retain the sweet nutty flavor. You can go as dark as the beginning of the 2nd cracks, although by the time you get to that roast, it's really not as interesting as the lighter roasts.
If you enjoy espresso, I do recommend this coffee roasted 30 seconds into the 2nd cracks. That velvety mouthfeel is still apparent in espresso, and it has little bitterness. It's not the most complex of espresso, certainly there are some caramel and chocolate and nutty flavors, but its the smoothness that grabs the attention. Blending it into espresso is highly recommended.
USA arrival: August 2016
choosing a selection results in a full page refresh