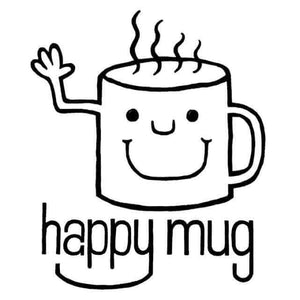 Colombian farmers are really starting to pay attention to quality and discovering that higher quality equals higher prices for their crops. Organic Colombians used to be very hard to find and expensive to purchase, but they're starting to become more readily available. This Colombia has both Organic certification and also Rain Forest Alliance (which means the farmers hold high standards regarding water usage, deforestation, soil erosion, wildlife, and other environmental concerns).
Kachalu is a group of farmers in the Santander region. Santander is in the very northern part of Colombia, far more north than then more common regions of Huila, Cauca, Antioquia, etc. and it has a drier climate and lower altitude, redulting in smaller coffee beans. However, the quality of this coffee is commendable. This is a Colombia that tastes like a Colombia. For some of my customers, that means this is too boring of a bean for you to bother with. For others of you, it means this is a "regular, normal coffee" and is exactly what you are looking for. It has a lot of sweetness, no bitterness. Nice thick body. Clean aftertaste, no earthiness. You could easily drink this all day.
I typically take Colombians just a few seconds into 2nd cracks, I really enjoy the flavor here. If you taste any raw/vegetal/grassy flavors, you need to roast it darker. If it tastes charred/flat, you need to roast it lighter. Right at the 2nd cracks seems to be the perfect sweet spot.
But of course, you can take Colombian nice and dark and make a French roast out of it if you prefer. Give it 45 seconds of 2nd cracks and you'll have what you're looking for.
USA Arrival October 2016
choosing a selection results in a full page refresh