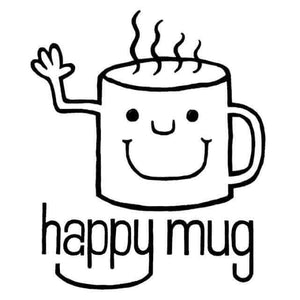 The region around the Kiryama mill is suited to grow some of the best coffee in Burundi. It is surrounded by the Ruvubu National Forest, has freshwater lakes, and is close enough to the capital city to have access to infrastructure and technological advances.
This is a washed process coffee, as are most Burundi beans, and it is a versatile bean -- it roasts and acts a lot like a Kenya. Our favorite roast on this is about 30 seconds (8 degrees) past the end of the first cracks. Here you get a toned down fruit acidity (think mango, butterscotch, orange), and a caramel-raisin flavor with a cinnamon finish. It's not sour -- mostly sweet. The intricacies of the hidden flavors make it enjoyable to sip at.
If you roast this just barely to the 2nd cracks and let it out, you get a coffee with no acidity, caramel and black cherry tastes, and sweetness but also you start to taste the roast. Medium body, caramelized sugar sweetness. I actually really like it 45 seconds into the 2nd cracks (or even 60 seconds!) where you get a sweet French Roast with notes of burnt brownies/cake, although a drop of cream brings out a caramel flavor that makes it even better. Better yet, make it as a shot of espresso to get a caramel, spiced, sweet shot of espresso.
USA Arrival: March 2020

choosing a selection results in a full page refresh