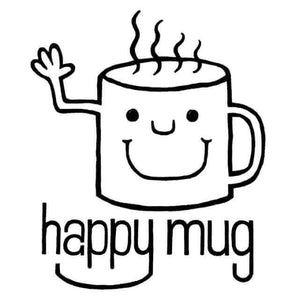 I've had good and bad experiences with Burundi coffees, and this is definitely one of the good ones. Burundi is not having a good year, but we've bought from this mill and farm in the past and were able to keep that relationship alive. These are large AA beans with a low rate of defects. Great taste, here's what to expect:
Light roast, just out of the first cracks: Immense aroma, bright acidity, complex undertones.
Medium roast: 10 seconds into 2nd cracks, but not rolling 2nd cracks: smooth, sweet, caramel. 
Dark roast: 40 seconds into rolling 2nd cracks, deep french roast: Surprisingly thick body, surprisingly sweet, aromatic, with undertones of blackened berries, mineral notes (zinc?), and an aftertaste like a great red wine that just lingers in a way that makes your mouth happy.
Burundi coffee has been off the map for the past 20 years because of the civil war and unrest, but Burundi is back. Coffee is their main source of income, and their coffee does indeed deserve its reputation as being among the finest in the world.
US Arrival: January 2021

choosing a selection results in a full page refresh