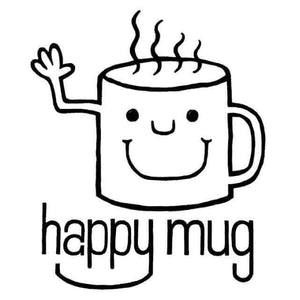 This is one of the first arrivals of 2015 Burundi crop, and there will be more to come. The beans are size A and come from the Bururi region at 4000+ feet altitude. They are packed in a Grain-Pro bag to maintain freshness.
This is a washed process coffee, as are most Burundi beans, and they are best suited as a dark roast. The lowest you want to go is 10 seconds into the 2nd cracks, and that's where you can taste some peach and brown sugar notes -- but overall the body is thin and the flavor is weak. There are no defects or off-tastes and I don't mind drinking it -- it's just not particularly inspiring. (Although, in a french press, it does have more body and enough flavor, and is pretty nice!) If you take it a little farther in the roast, 20+ seconds into the rolling 2nd cracks, you get a fantastic dark roasted bean. Big bodied, sweet, and deep flavor. Beautiful aroma that will wake you up and put you in a good mood. As espresso, it is sweet and peachy and remarkably smooth. This bean can't go much darker than this. It's only an A size and starts to burn if you go much beyond this roast level.
December 2014 arrival in USA.
choosing a selection results in a full page refresh